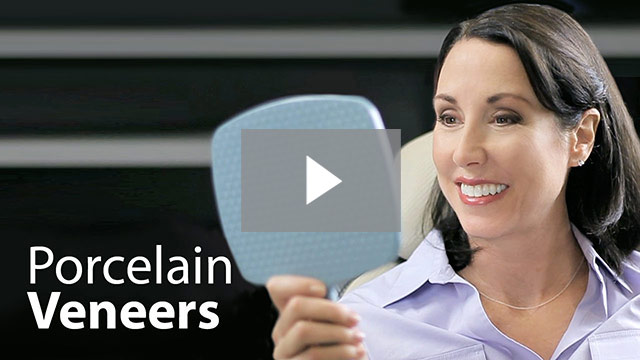 Everyone knows that teeth are vital parts of a person's mouth. They are responsible for helping people chew food so that it can be digested well in the stomach. From the earliest age possible, people are taught to take proper care of their teeth by regularly brushing, flossing, and paying visits to the dentist to ensure that every tooth is in great shape.
However, it can be difficult to keep teeth as clean and white as people would like — they can't really avoid foods or beverages that could potentially damage and stain teeth. Coffee, for example, would be difficult for most people to stay away from because they may really like the taste and are more conscious of the drink's ability to provide the perk they need throughout the day than its effect on their teeth's appearance.
Likewise, even if everyone were diligent about dental hygiene, developing chips, gaps and crookedness may really be beyond anyone's control.
Getting teeth to look good as new
For this particular instance, your trusted local dentist may recommend the use of veneers. Corona dental patients will be glad to learn that veneers are an ideal cosmetic solution that can address issues like chips, fractures, and discoloration; after the procedure, you will find yourself flashing a brighter, prettier smile—almost as if your teeth have never gone through the characteristic wear and tear that came with your years.
How do you get veneers?
Essentially, veneers are custom-made thin shells created using tooth-colored materials that are designed to cover the front side of your teeth. Porcelain veneers (sometimes called laminates) are the most common type because of their simplicity and versatility. The other type is the resin-based composite veneer.
The dentist will remove a small amount of the tooth surface to create space for the veneers to fit into. Doing this helps prevent the restored teeth from looking or feeling unnatural or bulky.
Afterwards, your dentist will create an impression of the prepared teeth and this will be replicated in the laboratory. In addition, the dentist will pick the shade that will best match your other teeth. It may take several days before the veneers are made.
During your next visit, the veneers will be placed on the teeth and the dentist will make all the necessary adjustments, cleaning and bonding with dental cement.
The results
Once the veneers have been applied, they will resemble the natural tooth enamel and will be undetectable by other people. With proper care, they will be able to resist staining from foods and beverages and can be strong enough to last a decade.
This process of applying veneers is irreversible, so you need to get the best local dentist to perform the procedure and help you achieve that bright, healthy smile that you desire.